PREVENTATIVE ROOF MAINTENANCE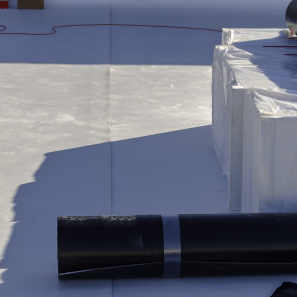 Preventative Roof Maintenance Albuquerque NM
Give Finishing Touch Home Improvements, LLC a Call at 505-489-6855 to Schedule an Appointment for a Preventative Roof Maintenance Quote for Your Albuquerque Home Today!
A building's roofing system is one of its most costly elements. Roof replacements are traditionally one of the most expensive investments that a building owner or manager can make. Regular roof repair and maintenance can mean extra years for your roof life.
At Finishing Touch Home Improvements, LLC, our philosophy is to assist home owners, building owners and managers in the maintenance and upkeep of their existing roofing assets with the intention of extending the use life of your roof and avoid premature roof replacement costs.
Call us Today at 505-489-6855 to Make an Appointment for Roof Repair or our Preventative Roof Maintenance Services